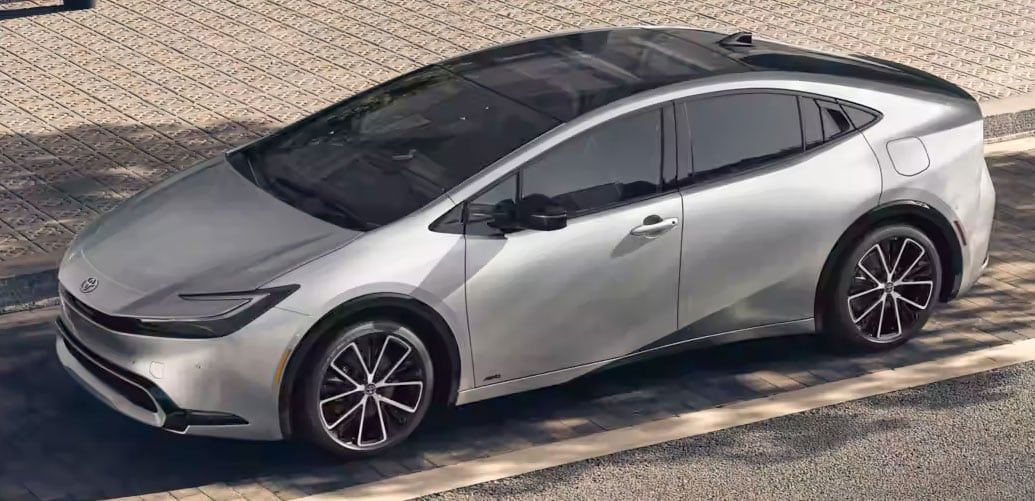 The Toyota Prius has always been synonymous with extraordinary fuel efficiency. But it had a hard time mustering any excitement beyond its stunningly high MPG numbers.

Those days are over! The all-new 2023 Prius sets a new standard not only for efficiency, but finally, head-turning great design as well.
Prius fans, whether you're from Collegeville or Philadelphia, Willow Grove or Norristown, Conicelli Toyota of Conshohocken wants to get you into a new Prius! Don't hesitate — if you want to test-drive and purchase the 2023 Prius as soon as it arrives, give us a call at 1-888-Conicelli.